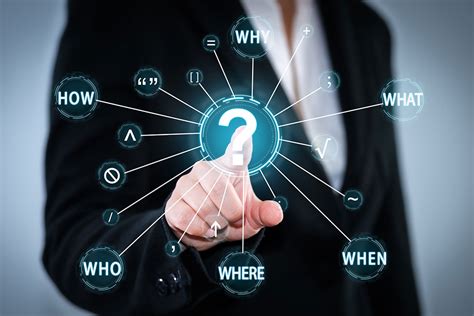 Consulting
The first and most important step in the activities of physical and technical security is the initial quality setting of the security project.
That is why our experts first conduce the safety consulting based on a complex security analysis and risk assessment, recognition and identification of possible sources and forms of threats to security, and then propose the optimal organization of forces and security instruments.
The great advantage of security consulting is been reflected in the setting up such a security project that will allow maximization of protecting the facility while minimizing costs.
studio77's security experts are available for all our potential Users and perform a free consultation. At Your request, we arrive to the desired location, estimate the real needs for Your facility and find the optimal security solutions – free of charge.