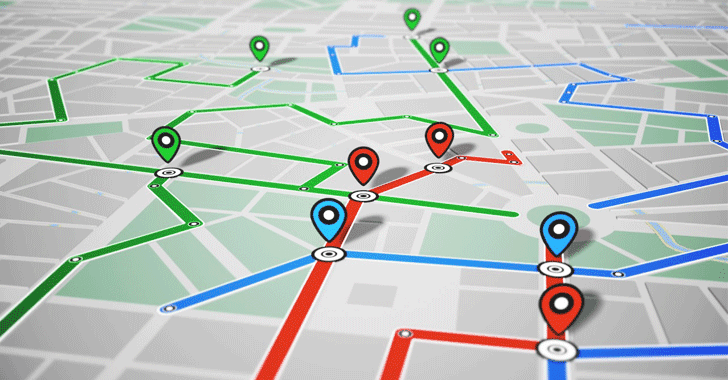 GPS Vehicle Tracking
studio77 provides to Users satellite locating and tracking of vehicles through advanced technology of GPS systems – 24 hours a day, 365 days a year.
GPS (Global Positioning System) vehicle tracking provides locating, monitoring and managing vehicles in real time, as well as archiving of data collected for the purpose of their subsequent search and generating different types of reports.
One of the main advantages of installing GPS in Your vehicle is a substantial increase of security, given that GPS provides a current overview of all vehicles on the map, the possibility of SOS alert from the vehicle, alert alarm situation, signaling unauthorized pushing and lifting vehicles, automatic engine immobilizer and thus preventing theft of vehicles.
n addition, the GPS is of particular importance to the business of the companies, since it provides them statements such as: – the current position of the vehicle, its speed and direction of movement – overview of vehicle movement in a given time interval with detailed reports on the movement and standing – control of the use of vehicles during working hours, after hours and days off – control tour of the entered locations of importance to the client – review of mileage, and spent fuel – overview of vehicle maintenance, etc.
A key advantage of studio77 in relation to other companies engaged in the installation of GPS is to have its own Operating Center, which means that we, instead of the User, non-stop track all the events related to the secured vehicle and immediately react appropriately to different types of alerts.