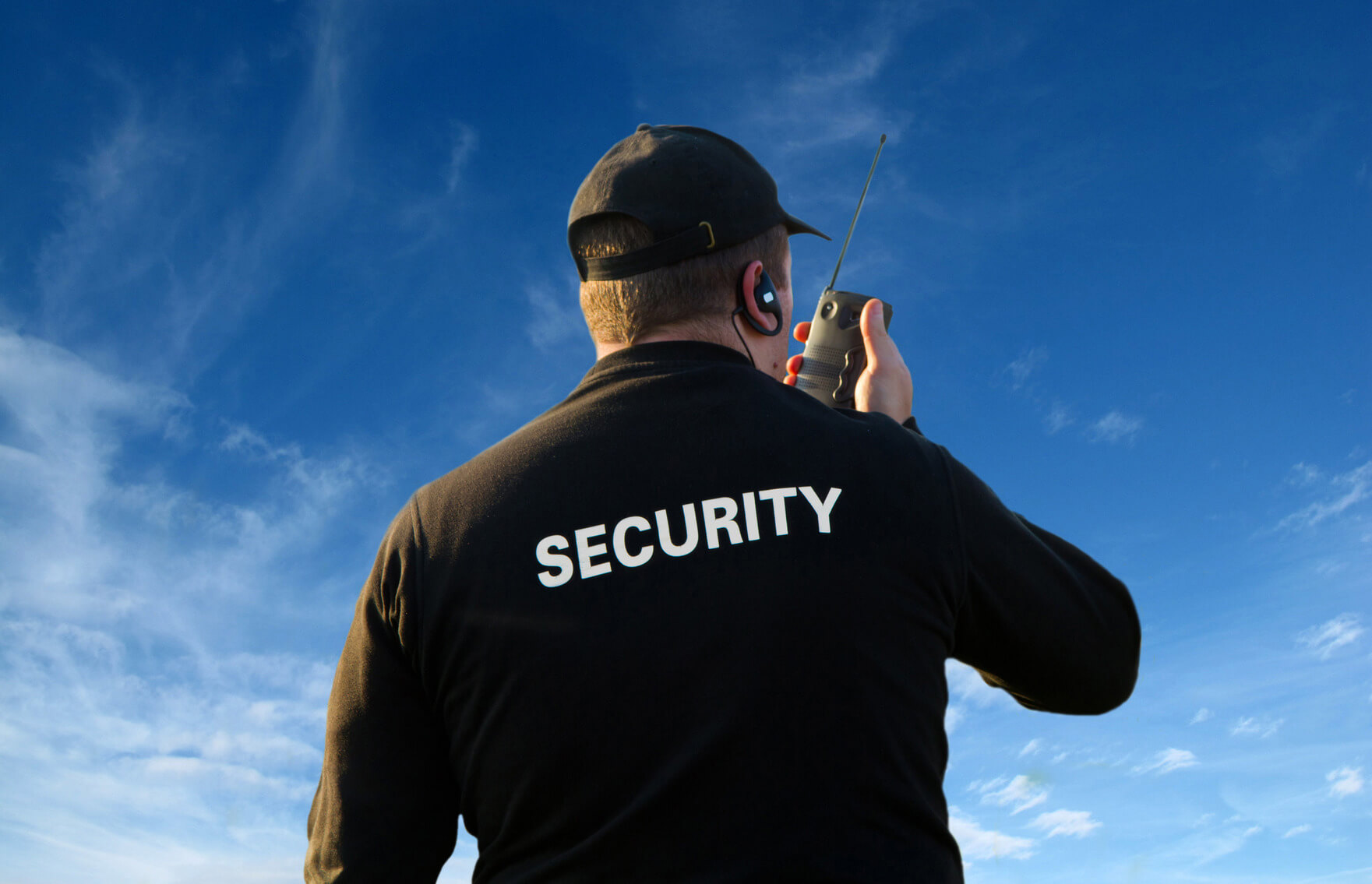 Physical security service
Physical security service represents static security for facilities – protection of people and property.
Based on its extensive research and many years of experience, studio77 has formed a special cadre of people within the physical security, containing only the candidates who successfully complete a pre-test of personality, skills and abilities.
In addition to the required degree of qualification (IV degree), English knowledge and computer skills, upon receipt to our service employees go through the following courses: gun handling, first aid, video surveillance systems management, business communication, etc.
In addition to their primary duty to protect property and people, studio77`s officers are always available and willing to help the Users of our services in any emergency situation.
Big contribution to proper functioning of our services for physical security brings connection of protected objects with studio77`s Operating center, which coordinates and monitors the work of each officer.